WHAT IS IT?
Onehundred is a streetwear label based on the philosophy, "The best things in life are finite." This is why Onehundred only produces clothing in limited edition runs of 100. Each tee comes individually gift boxed and hand numbered.
Every tee design has an underlying "100" concept. Whether that be 100 eyes in the tail of a peacock or simply a 100 minute time limit to create the graphic.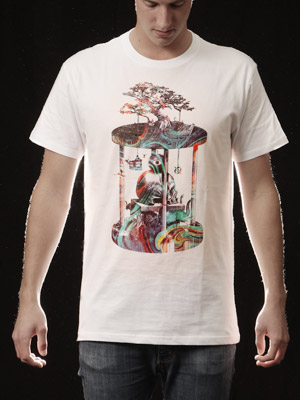 I decided to start Onehundred as I was tired of seeing the same shirt on ten different people whenever I'd go out. Rather than create shirts based on trends, we try to treat the tee as canvas to showcase art and in some ways act as a collectable.
Jayden osborne, Read interview here